Not sure how much you need?
You can ballpark your needs using our guide below. Alternatively, try this online calculator.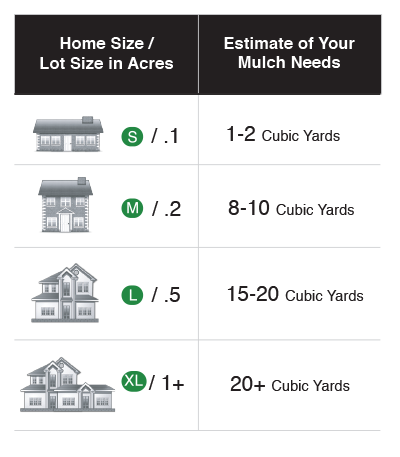 Still need help? Give us a call at (919) 859-5503.
Grade A

Compost
From: $28.00
"king" Compost rich in humus. Its unique properties and characteristics make it a multi-use product for the garden and landscape.  This product is screened to 3/8 inch minus. Remember: most growing medias need additional nutrients added like organic and/or chemical fertilizers to promote healthy plant growth.
To order a delivery online, we require a minimum quantity of 5 for this product and our trucks hold a max quantity of 10. Please note we cannot mix multiple types of bulk product on the same truck.
Need 11 or more cubic yards delivered… PLEASE CALL
Quantity discounts available
| 5-9 | 10-12 | Pickup (any qty.)+ |
| --- | --- | --- |
| $32 | $30 | $28 |