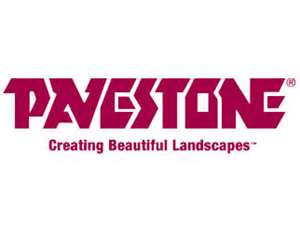 We welcome aboard our newest line of paver and wall stone systems, PAVESTONE.
Beautify your outdoor living spaces with Pavestone's elegant collection of pavers, retaining walls, patio stones and edging. Our stone and concrete brick paving products transform landscapes into beautiful dreamscapes. Browse our "how to" installation guides and design ideas to enhance your outdoor living spaces with attractive and durable interlocking patio stones, patio pavers,  driveway pavers, steps, retaining walls and pathway edging in concrete brick and stone.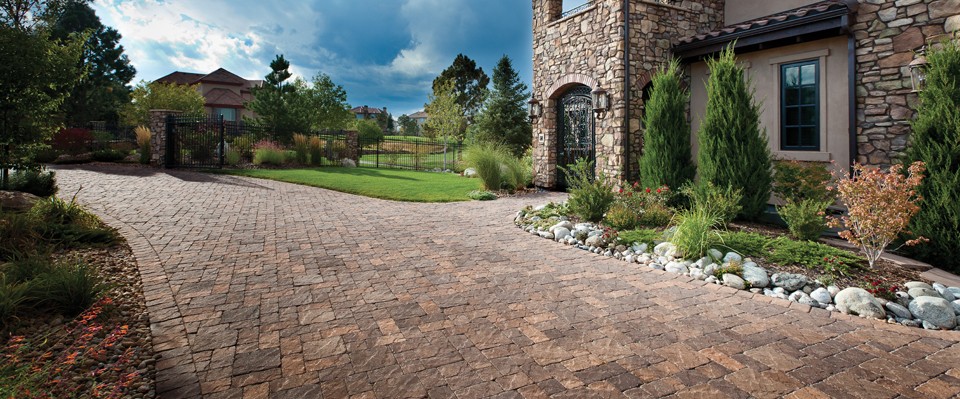 Guaranteed In Stock Program
Feel confident when you need your material you can turn to Atlantic Mulch.  We are now offering our "guaranteed in stock" material of our most popular products and colors.  We are committed to being your source, when you need it.
Don't stress!! We still offer Venetian, Villa and all the other wonderful Pavestone products,  we just can't guarantee it will be in stock.  However, we will work hard to get it to you quickly, and as always, affordably priced. One more way to show you "we are so more than just mulch"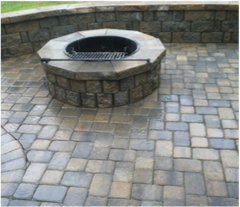 Walls
(120 face feet of each)
Highland 6" combo
Highland FSW
Colors available for these products
Sandstone Blend
Carolina Blend
Pavers
(300 square feet of each)
Plaza Rectangle
Plaza Square
Plaza II (Rectangle, Square, and Twinky)
Colors available for these products
Sandstone Blend
Carolina Blend
Outdoor Living
(1 unit of each)
Highland Firepit Kit (includes insert and grate)
Colors available for these products
Sandstone Blend
Carolina Blend