Atlantic Mulch
Raleigh's modern mulching firm
Yes, at Atlantic Mulch we use state-of-the-art technology and delivery methods. And yes, we're serious about mulch. But our friendly team believes in good old-fashioned customer service too.
Whether you're a major contractor, experienced landscaper, a lawn enthusiast or a home owner just discovering the benefits of mulch… we think you deserve to expect the very best service and products for the very best results.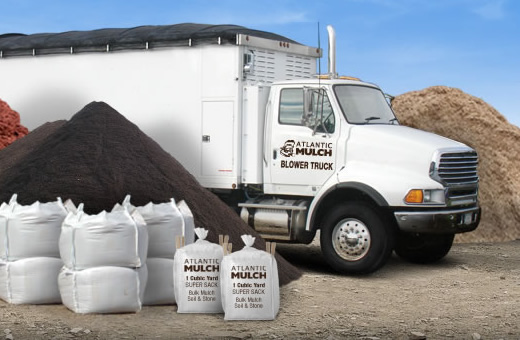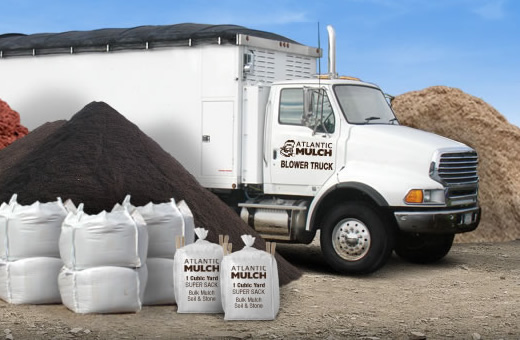 Quality mulching services for everyone…
Atlantic Mulch was founded in 2004 by Dan Pleasant and Brent Booker with a real commitment to taking the hard work out of yard work for commercial and residential neighbors in the greater Raleigh area (Raleigh, Apex, Cary, Holly Springs, and the Triangle).
To discuss what we can do for you, simply get in touch.