Atlantic Playground Services
We are the standard of care
Specializing in playground safety, Atlantic Playground Services is a division of Atlantic Mulch. We provide playground services to school systems, child-care facilities, HOAs, property management companies, churches, homeowners and more…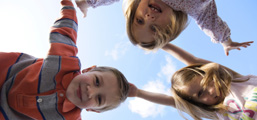 Let us take the worry off your shoulders. Our comprehensive package of safety inspections , and our IPEMA Certified playground wood fiber ensures the highest level of safety
Better budgeting and cash flow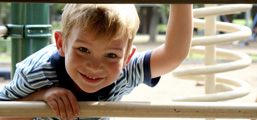 A monthly fixed cost makes it easier for you to manage your budget and cash flow while eliminating unforeseen costs.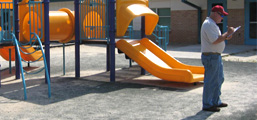 Our technology and skilled people mean our mulching operation is quick, efficient, and clean. That means minimum disruption to your facility and we strive to work outside opening times.
Total playground service package
Our full range of services help ensure well-maintained and safe playgrounds for children:
Safety inspections
Wood Fiber Surfacing maintenance
For more information or to get a quote call John  at (919) 320-4467 or contact us electronically.