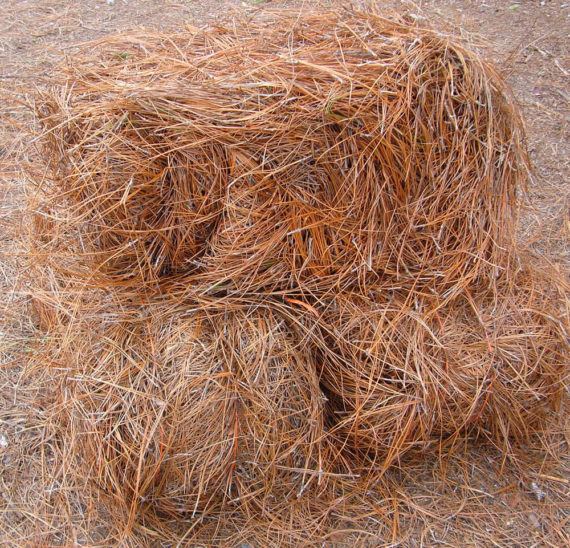 Not sure how much you need?
You can ballpark your needs using our guide below. Alternatively, try this online calculator.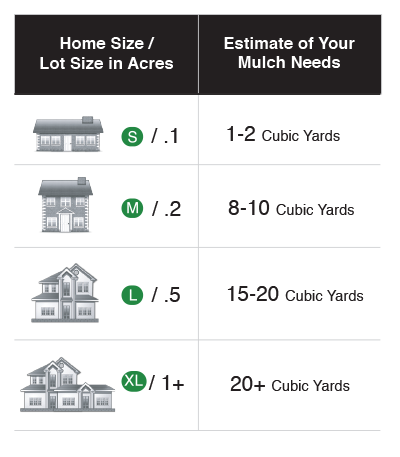 Still need help? Give us a call at (919) 859-5503.
Out of stock
Long Needle Pine Straw
$5.75 /bale
$5.75 picked up at store!!!
North Carolina long-needle pine straw. $5.75 when purchased and picked up at the store.
Deliveries require a 50 bale minimum and our trucks hold up to 200 bales. Below, enter how many bales you need and add to cart.
Out of stock
To order a delivery online, we require a minimum quantity of 50 for this product and our trucks hold a max quantity of 220. Please note we cannot mix multiple types of bulk product on the same truck.

An additional delivery fee / fuel surcharge may be applied based on delivery zipcode. You will be able to calculate the delivery fee after proceeding to the cart.